An exceptional learning environment for students with autism and developmental disabilities.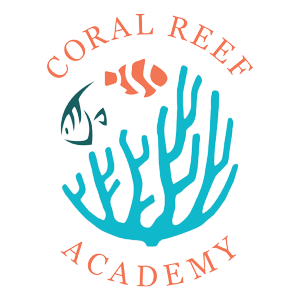 Coral Reef Academy is a non-public, special education school located on the island of Saint Croix in the United States Virgin Islands.  
Coral Reef is passionate about providing an exceptional educational experience for students with autism, ADHD, or those with developmental disabilities. Coral Reef Academy specializes in supporting students who may be experiencing behavioral challenges, or those having difficulty in a traditional classroom setting.